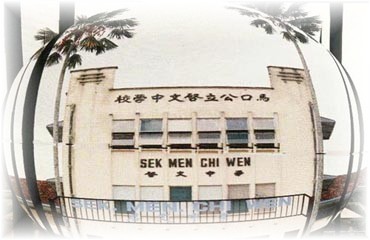 Click the picture to enter
We're glad you're here. But more important we want
you to be glad you're here. So we've built a Web site
that's a lot like our school. Fun to spend time with.
Easy to get around in. And there for you every day.
Welcome to @Chi Wen. Hope you enjoy it.
This page is best view in 600 X 800 Video mode.
Copyright (c) 1996-1999 SM Chi Wen. All rights reserved.
Reproduction in whole or in part in any form or medium
without express written permission of SM Chi Wen.
Counter : Since 1 March 1999